Contact
I live in a field of flowers, grasses, and plenty of seeds to go around.
Mailing Address
123 Flower Field Street
Cityo, Somewhere 123456ABCD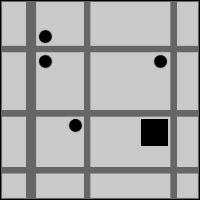 When you can visit
Monday - Friday - anytime
Closed Saturday and Sunday and every other day and night
Driving Directions
Get in your imagination and drive.
Exit at the fork in the road and have lunch there.