Calendar
There are calendars at Todaysdate.com that you can print showing when the moon will be full and other things.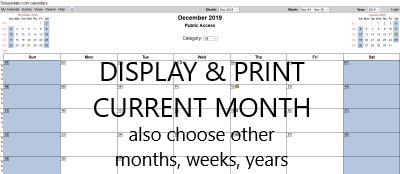 Highlights
That is the name of a children's book




I remember seeing these in the library


Some of you don't know what a library is.

Learning to disconnect




The more we cut the cable the more we reconnect


It will be held this month at your public library.
Upcoming events
Eventually


I will put something here when I know something eventful is going to happen ahead of time. Did you know you can also check the time and date by visiting Todaysdate.com?